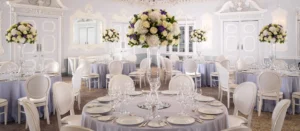 Welcome to a new year of the PFA! Here are the details for the first event of the year which will take place on Tuesday, 28th February at The Dorchester during the IE Week in London.
The event will include a speaker and a three-course lunch. Tickets are now live on our website!
The speaker will be Alex Cooper, an ex-military leader with over two decades of experience. His talk will be titled "Leadership in Chaos".