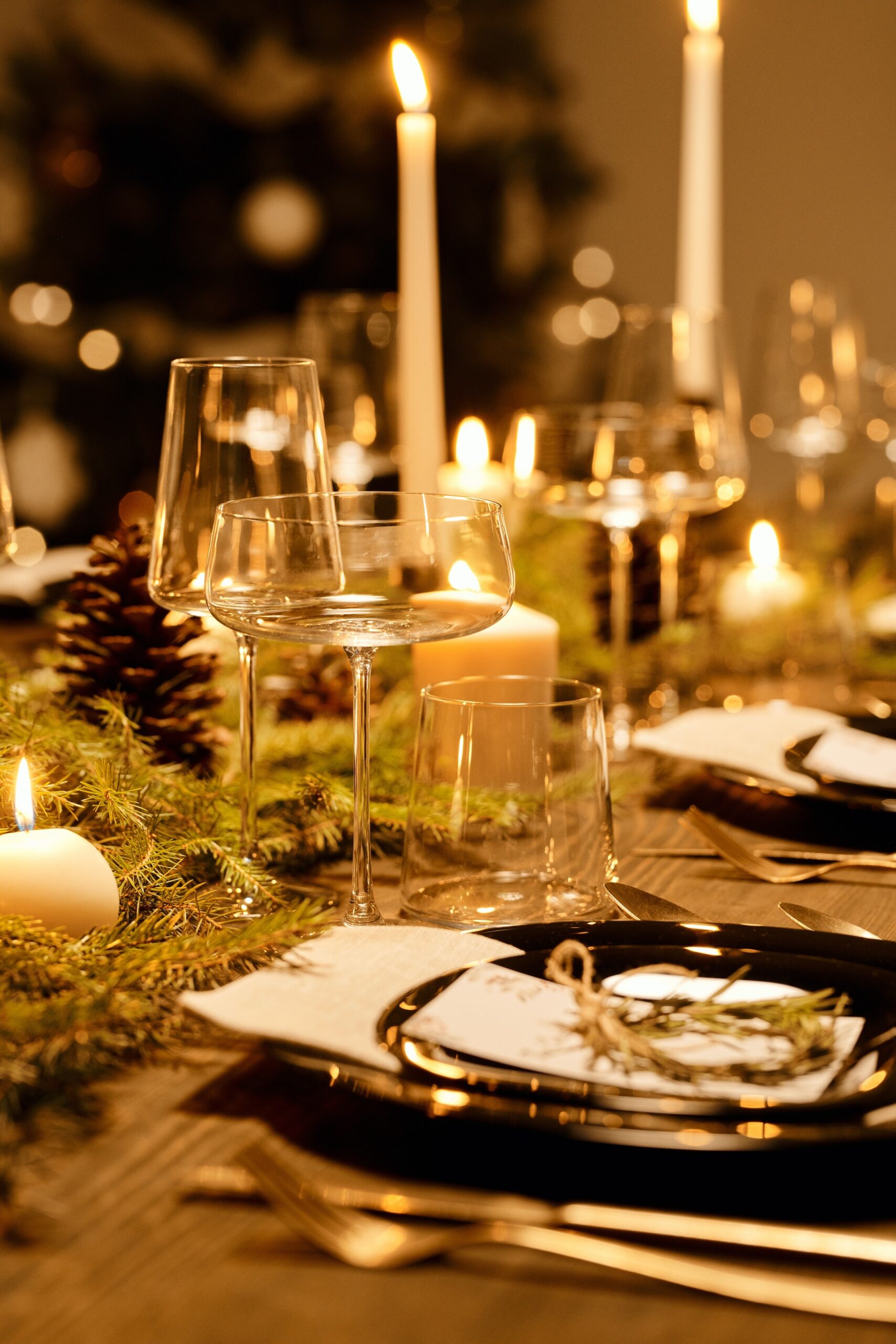 The annual PFA Christmas Dinner 2022 will take place on Tuesday, 29 November 2022! We are excited to see you all at the Royal Automobile Club.
Please be aware that we are only able to offer 3 places per Company to each Event.
Should more individuals wish to attend from the same Company you will be placed on a waiting list and the PFA Office will advise on availability.